Reduce Stress – Live With Purpose – Maximise Your Full Potential
No More Struggling alone.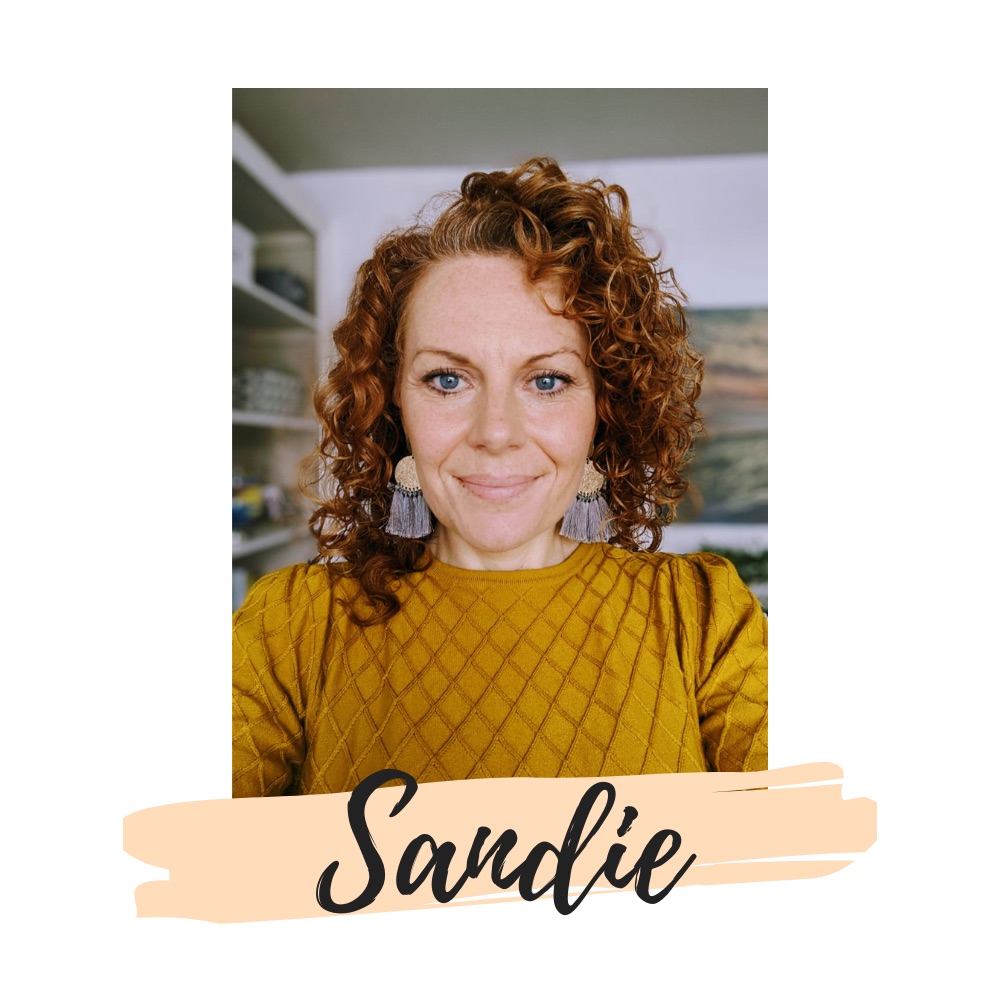 Sandie Norbron-Shaw (MAC)
I'm so glad you found me!
My name is Sandie and I am a Life Coach, Career Coach and Positive Transformation Coach.  For the past 14 years I have been helping my clients to find optimum ways for managing and coping with their problems  – the ones that get in the way of them achieving their goals, finding balance and enjoying their wonderful life.  
Life can be such a beautiful experience; rich in joy, meaning, love and brimming with possibility and dazzling potential.  It can also be difficult, unfair, complicated, risky and uncertain. Likewise, we can feel full of zest and creativity for our life, or we can feel weighed down and unable to move forward.
As an experienced Life Coach I can help you to see the big picture, to make sense of your story, to look at what is working and what is not. 
I can help you to create a clear vision for whatever it is you are looking for; whatever is missing; whatever is needed. Together I will help you to create a plan of action to bring about the positive change you desire.  
Coming together with me in a professional and collaborative manner can provide the shift in mindset, the headspace and the support you need to get yourself on the right track to living your best life. 
During the process clients report experiencing greater self awareness and personal insight, a growth in self confidence and self believe and they feel less stressed and more resourceful. 
Change isn't always easy but having a coach to support you can make a significant difference.
I work on both personal and work related matters with creative professionals, entrepreneurs, managers, executives and people in positions of responsibility, from all over the world via Video Link, and one to one from the Riverside Wellbeing centre in the High Peak. 
I am a Member of the Association for Coaching and I abide by their Global Code of Ethics.
If you are curious about coaching and how it could help you, please get in touch for a free telephone or video link consultation.
 My mission is to help you raise your level of self awareness, recognise your own potential for success and happiness and go from merely surviving to THRIVING in the areas that matter most to you. Everyone deserves a wonderful life.
Life Coach: Qualifications
I can't tell you how much I have enjoyed the sessions and how much I have learnt from them. You've given me such valuable skills that I will have for the rest of my life and I really can't thank you enough for that.
I quickly became aware of my personality, my needs, my interests and my desires, and soon I discovered what makes me tick and my ideal career became very clear. I'm now training and volunteering to get the skills and experience to follow my dream!!

Jo,
Manchester.
Just like to say thank you so much for guiding me in the right direction. I had become very dissatisfied with my life. And after coming to see you for 6 weeks I now feel I have taken control again and I'm heading up the right path.