Sandie Norbron-Shaw - Life Coach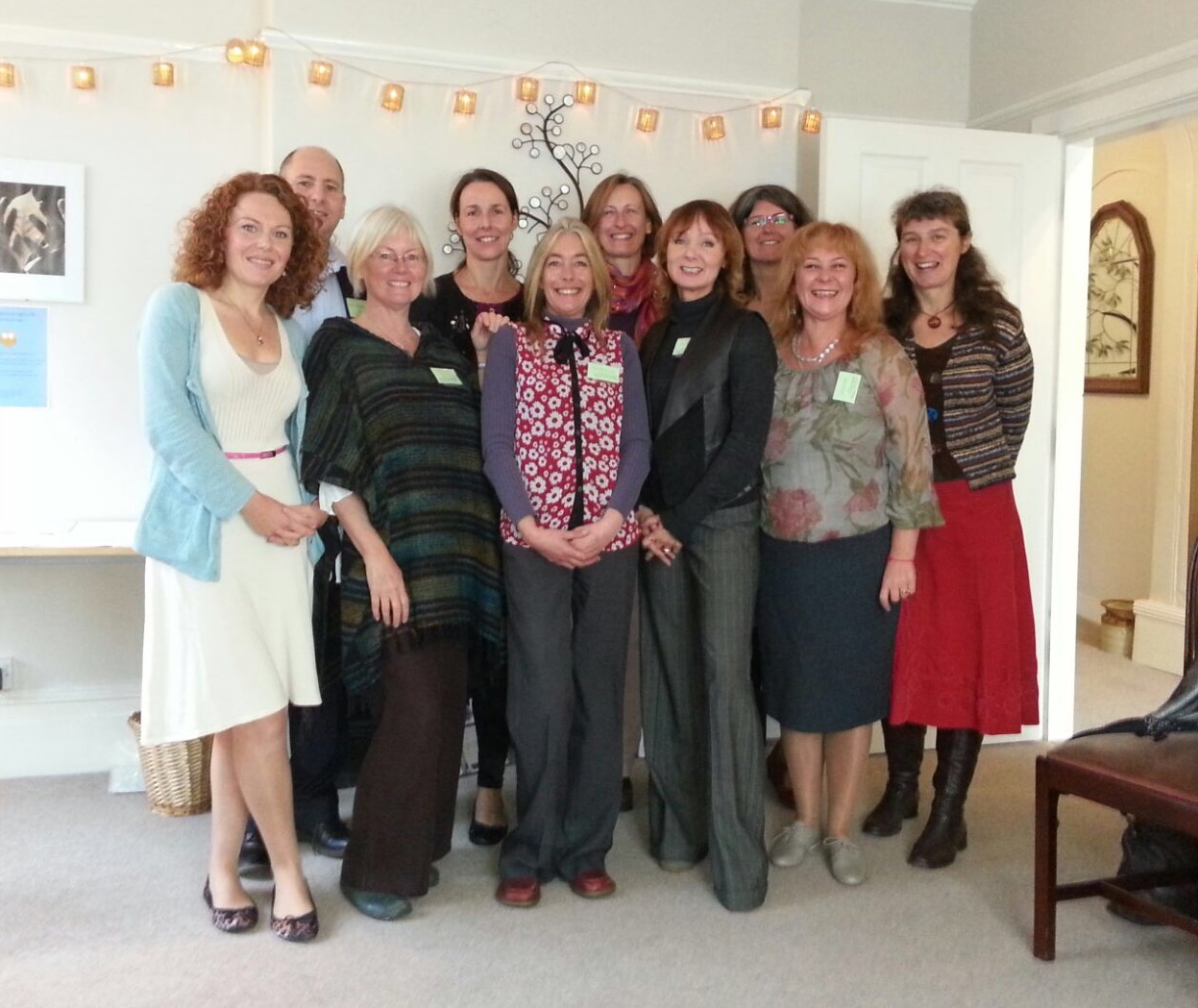 I believe that people can be happy regardless of their present circumstances. I know for some this may sound completely unrealistic, but I really do believe that if we live our lives according to our own personal values, no matter how challenging life can be sometimes, there is still great fulfilment to be derived from knowing that we are on the 'right path' and being true to ourselves.
I discovered life coaching back in 2005 after watching a close friend who had been feeling very much 'stuck in a miserable rut' for some time, suddenly and quite radically improve his personal circumstance, and he did so with little hesitation or worry and a new, more optimistic and empowered attitude. I was impressed. He later confided in me that he had been working with a personal coach. I was intrigued and after a bit of research I was hooked.
I now help people figure out what they really want to do and how to make it happen.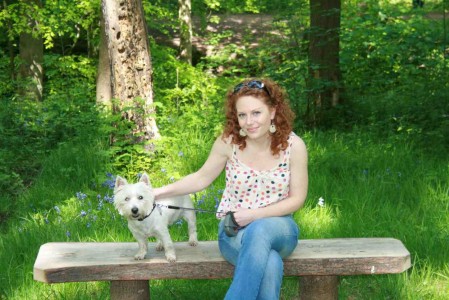 My name is Sandie Norbron-Shaw and I am a qualified and experienced life coach also specialising in the career discovery process – finding out what work will suit you best. Having completed career masterclass training with John Lees, the UK's leading career strategist, I now help people to pursue meaningful and enjoyable work. I am also a qualified NLP practitioner an stress management consultant. I have accumulated a broad range of understanding and interventions which allow me to help my clients re-balance and move forward in a positive direction. My qualifications include a diploma in life coaching, career coaching training with John Lees associated, diploma in stress management, practitioner certificate in NLP and a certificate in personal performance coaching. I am also very interested in personality type profiling and emotional intelligence.
There are a number of Life Coaches working in the area, so, why hire me?  Well, I consider myself to be a well-rounded person who successfully balances work with being a full-time Mum, has a University Degree, has travelled the world alone for two years, has worked for six years in a demanding corporate environment and having coached people since 2006,  I now run my own coaching practice. I believe my life and experiences so far has given me a good perspective of the challenges people face in the world today.
Coaching people to maximise their potential in life is an absolute passion for me. I practice what I preach and constantly find ways to advance my coaching credentials and personal insight so I can be of greater assistance to my clients.  A recent Emotional Intelligence assessment indicated that I have a very high level of Emotional Intelligence (EQ), which is an essential component in developing people and productive relationships. I feel privileged to have helped so many people transform their lives, both personally and professionally.
10+ Years
Coaching Experience
I would love to talk to you and discuss how, as a life coach, I can help you to achieve the life you want – why not contact me today?
On a more personal level, I live in the High Peak, Derbyshire on the edge of the Peak District National Park with my wonderful husband Ross and my 'happy-little-chappie' son, Finchley Jake, pictured above.  In my spare time I enjoy walking and jogging in the countryside, reading, 'growing-our-own', cooking and relaxing and, whenever we get the chance, we head to Porthmadog to spend time on our family Catamaran sailing boat and enjoy the beautiful North Wales coastline.
I am known by my clients for being: 
 Warm
Supportive
Knowledgeable
Encouraging
"People often forget to identify with themselves who they actually are. This experience has taught me to look and search inwards to allow me to understand and take control of my life whilst creating the reality I desire. I'd describe Sandie as a Reassuring, Inspirational and Caring person."
"I found this [career discovery coaching] a very useful and enjoyable experience. I only wish I had done this before I spent thousands on my education. I recommend Sandie's help to anyone who is serious about understanding and finding work they will enjoy"